General Information 
The City of Vaasa and the Vaasa region is one of the most successful regions in Finland, due to its competitiveness and vitality. The Vaasa region is in first place in Finland due to its strengths in innovation, work productivity, employment rate and high level of education. The City of Vaasa is rapidly growing municipality with about 67.600 inhabitants. Vaasa Region is one of most economically vital, successful and international areas in Finland. In proportion to the population, Vaasa is also the largest University city in Finland. Vaasa Region has over 140 private enterprises which operate in the energy cluster (www.energyvaasa.fi). Those companies employs over 10.000 employees from which about 1000 works with R&D. The turnover of the energy cluster is about 4.4 M€ with export value of 3,5 M€ which covers 80 % of export of the energy cluster of Finland.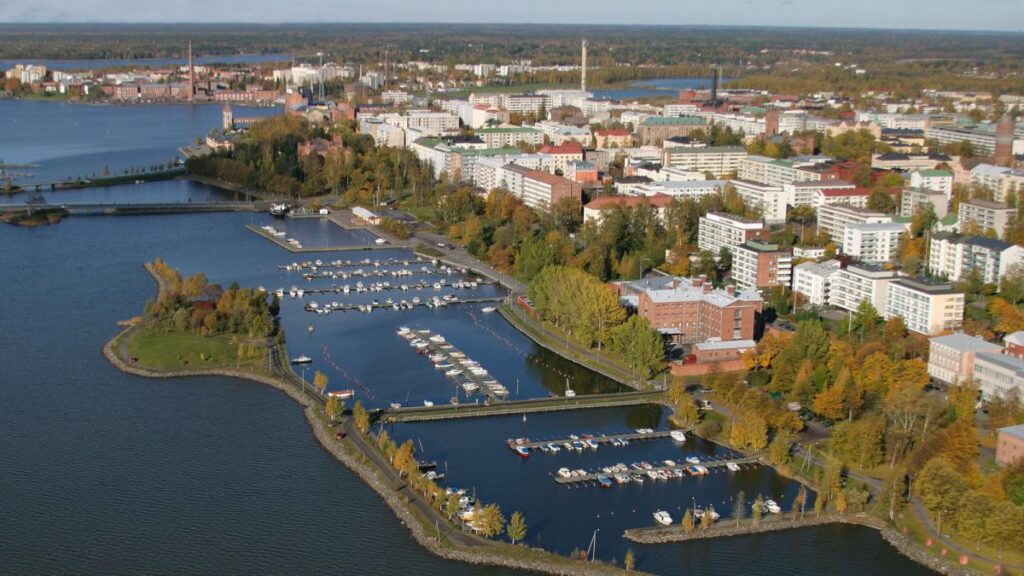 Relevant approved plans 
Vaasa has set a tough target; a carbon neutral city in 2035. The target relates to the energy and climate program, which has been approved by the City Council. To reach the goal Vaasa has to increase the use of renewable energy and improve the energy services in the residential areas. The program also aims at increasing the citizen's engagement and awareness of energy and climate matters. Vaasa has been chosen to participate in the network of Finnish Sustainable Communities (FISU). The members in the FISU-network are aiming at a carbon neutral, waste-free and globally sustainable consumption by the year 2050. The municipalities will also strengthen the regional economy and employment, create business opportunities and improve the welfare of the citizens. Vaasa has its own energy education strategy starting from kindergarten continuing up to university level. The aim is to establish an energy education continuum and thus secure the availability of competent energy expertise.
Contact Information :
Maria Backman, Municipality of Vaasa,
maria.backman@vaasa.fi, +358-405541900