IS-2.1: Flexible electricity grids (PV // batteries // lighting network)
The LEM (Local Energy Management) will introduce the following innovative elements:
enhanced management as well as flexible and optimized operation of a distributed smart grid in the context of an urban district associated to an energetic mix including a large part of renewable energy
integration of innovative concepts (e.g. Virtual Power Plants, microgrids) together with off-the-shelf components and technologies (e.g. smart meters, EVs, storage components)
algorithms, and open data/information dealing with demand-response optimized schemes, consumer empowerment (including active participation) and autonomous management / self-consumption, and combination and interoperability between distributed (local) energy resources and storage equipment and systems
THE IRIS INTEGRATED SOLUTION 2.1 IN EACH OF THE LIGHTHOUSE CITIES
UTRECHT, THE NETHERLANDS
DC based street lighting network
Smart energy management systems
NICE COTE D'AZUR, FRANCE
LEM (Local Energy Management)
GOTHENBURG, SWEDEN
DC, solar PV and batteries
IS-2.2: Multi-sourced district heating (excess heat from buildings equipment // heat pumps // thermal storage // decision and citizens apps)
Innovation lies in the fact that a DHN can operate at the 30-50 oC regime, whereas it is normally operated at 90-120 oC. This can be achieved through technical improvements, as stated in the pre-pilot areas. On top of that innovative algorithms for increasing energy-efficiency in existing DHNs will be used to promote citizens engagement and city planning through i) decision support, ii) intelligent, self-learning and automatically optimized controls for DHN, iii) DHN fault detection and diagnostics when it affects energy efficiency, and iv) cloud based energy management services for DHN. Moreover, innovation covers aspects as the link of a LT DE network with sources of LT waste heat such as the excess heat from buildings (oven, wash machines), stores, computer centrals, etc. These systems provide heat through DHN without high levels of electricity consumption in heat pumps, which is common to the respective existent high-temperature systems in order to reach the distribution of high-temperatures that are demanded.
THE IRIS INTEGRATED SOLUTION 2.2 IN EACH OF THE LIGHTHOUSE CITIES
UTRECHT, THE NETHERLANDS
Low Temperature DE (District Energy) network
NICE COTE D'AZUR, FRANCE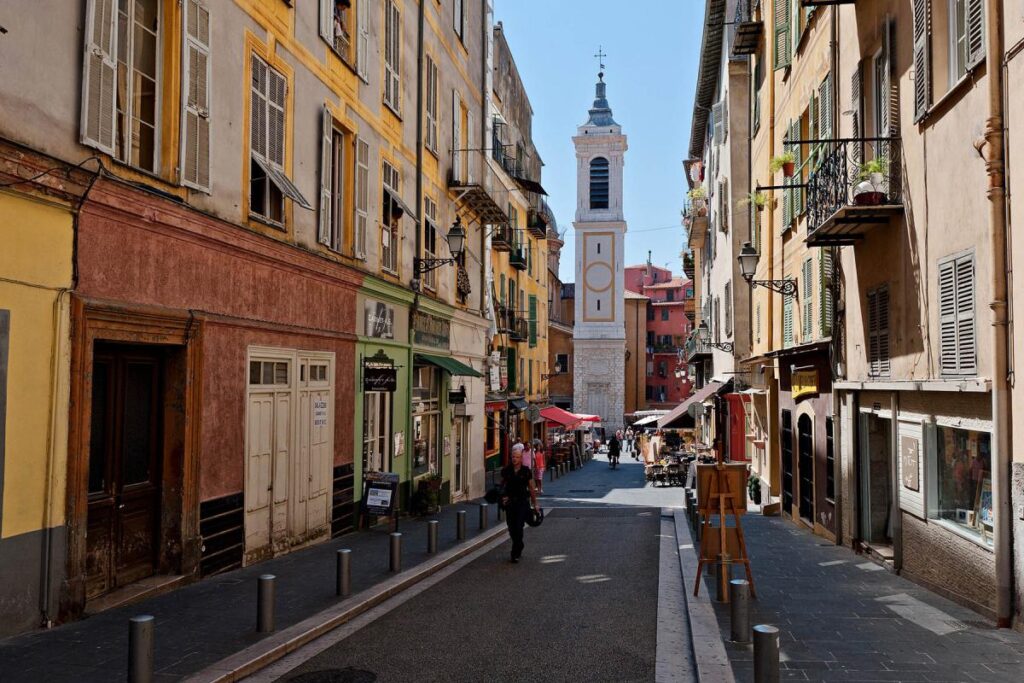 Medium Temperature DHN (District Heating Network)
Geothermal energy for heating and cooling
PV panels for electricity
LT heating and cooling network
GOTHENBURG, SWEDEN
Τhermal storage – accumulator tanks
Building thermal inertia storage (own building thermal mass)
Geothermal storage
V2G (Vehicle to Grid) storage
Seasonal storage
PCM (Phase Change Material) storage
District heat integrated system

IS-2.3: 2nd life batteries (PV // EVs // V2G)
The innovative elements will include the reconditioned EVs batteries into being operable and their application as storage mediums in the place of new built batteries. The end-use of such batteries include a) EVs (cars and buses) batteries (TRL8->9) and b) applications as Vehicle-to-grid (V2G) batteries for charging concepts. One important challenge lies on their testing, though demo activities, for the definition of the most optimum charging and discharging cycles to apply during the batteries' 1st life, so their 2nd life is as profitable as possible.
THE IRIS INTEGRATED SOLUTION 2.3 IN EACH OF THE LIGHTHOUSE CITIES
UTRECHT, THE NETHERLANDS
Solar V2G charging points for e-cars and e-buses
Stationary storage in apartment buildings
NICE COTE D'AZUR, FRANCE
Stationary storage deployment in buildings and local electric flexibility management (2nd life EV batteries and standard Li-Ion batteries)
GOTHENBURG, SWEDEN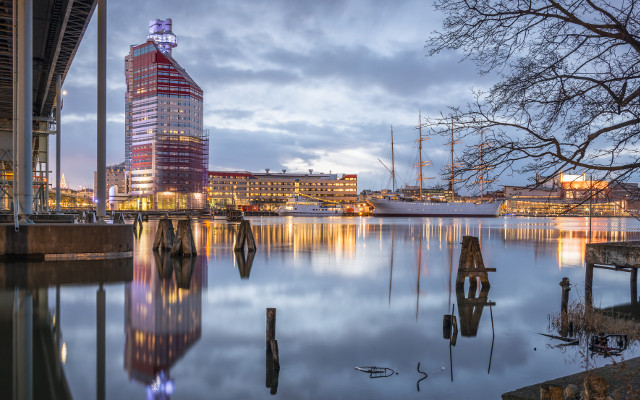 Battery storage
Vehicle pool