A fast growing percentage (currently 75% ) of the EU population lives in urban areas, using 70% of available energy resources. In the global competition for talent, growth and investments, quality of city life and the attractiveness of cities as environments for learning, innovation, doing business and job creation, are now the key parameters for success. Therefore cities need to provide solutions to significantly increase their overall energy and resource efficiency through actions addressing the building stock, energy systems, mobility, and air quality.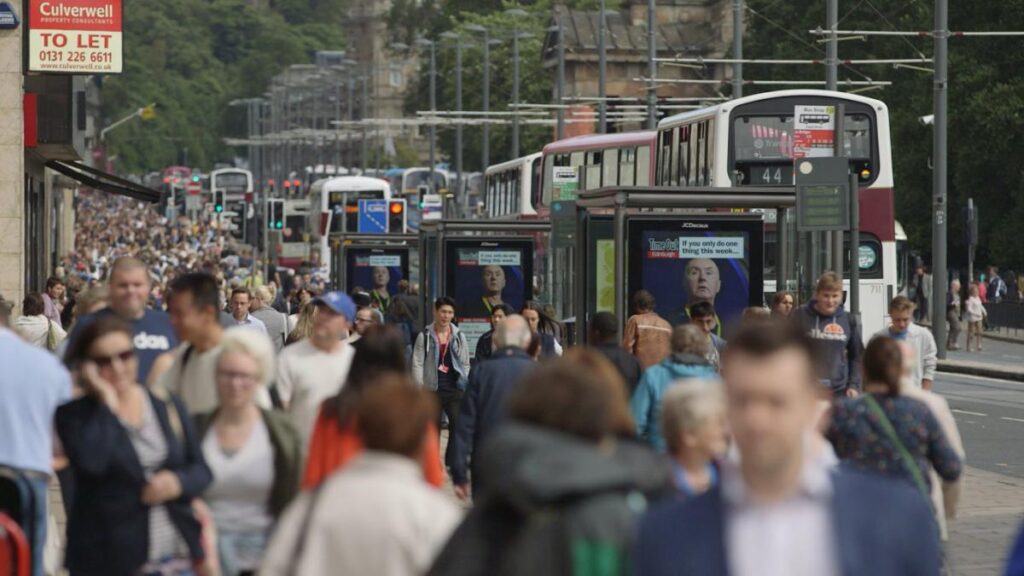 The European Energy Union of 2015 aims to ensure secure, affordable and climate-friendly energy for EU citizens and businesses among others, by bringing new technologies and renewed infrastructure to cut household bills, create jobs and boost growth, for achieving a sustainable, low carbon and environmentally friendly economy, putting Europe at the forefront of renewable energy production and winning the fight against global warming.
However, the retail market is not functioning properly. Many household consumers have too little choices of energy suppliers and too little control over their energy costs. An unacceptably high percentage of European households cannot afford to pay their energy bills. Energy infrastructure is ageing and is not adjusted to the increased production from renewables. As a consequence there is still a need to attract investments, with the current market design and national policies not setting the right incentives and providing insufficient predictability for potential investors.
With an increasing share of renewable energy sources in the coming decades, the generation of electricity/energy will change drastically from present-day centralized production by gigawatt fossil-fueled plants towards decentralized generation, in cities mostly by local household and district level RES (e.g PV, wind turbines) systems operating in the level of micro-grids. With the intermittent nature of renewable energy, grid stress is a challenge. Therefore there is a need for more flexibility in the energy system. Technology can be of great help in linking resource efficiency and flexibility in energy supply and demand with innovative, inclusive and more efficient services for citizens and businesses. To realize the European targets for further growth of renewable energy in the energy market, and to exploit both on a European and global level the expected technological opportunities in a sustainable manner, city planners, administrators, universities, entrepreneurs, citizens, and all other relevant stakeholders, need to work together and be the key moving wheel of future EU cities development.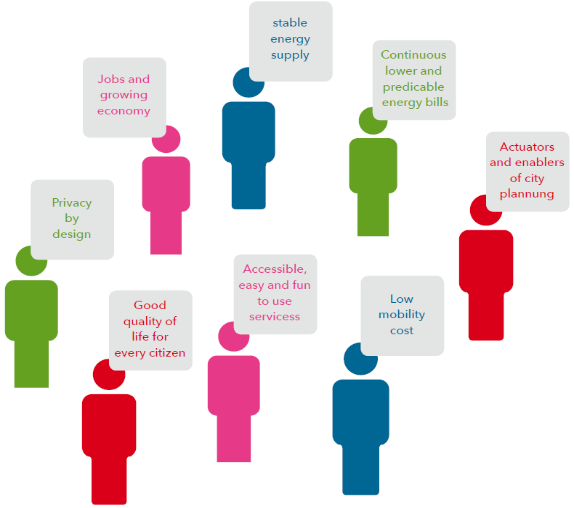 Our Solution
In the light of such a transiting environment, the need for strategies that help cities to smartly integrate technological solutions becomes more and more apparent. Given this condition and the fact that cities can act as large-scale demonstrators of integrated solutions, and want to contribute to the socially inclusive energy and mobility transition, IRIS offers an excellent opportunity to demonstrate and replicate the cities' great potential.