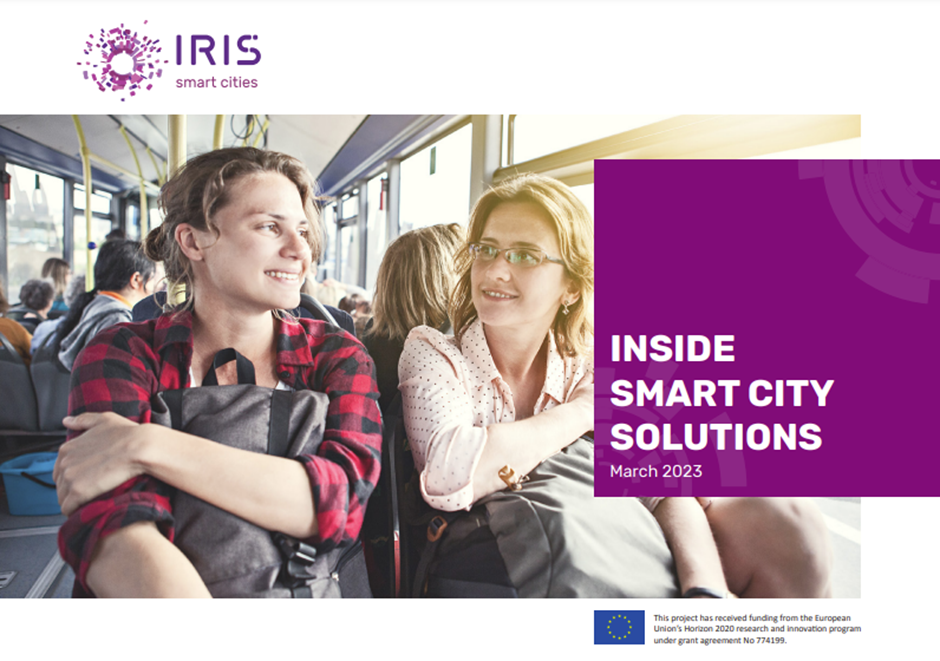 Over five years ago, in 2017, a large group of people from all over Europe embarked upon an innovation journey to make their cities more sustainable and improve the quality of life of their fellow citizens. They wanted to provide solutions to significantly increase their cities' overall energy and resource efficiency through actions addressing the building stock, energy systems, mobility, and air quality as well as informing and engaging with their inhabitants on their proposed solutions.
Through the EU funded IRIS Smart Cities project, three cities — Utrecht, Gothenburg and Nice — also known as "Lighthouse cities", would work together to realize these goals. Another four cities — Vaasa, Alexandoupolis, Santa Cruz de Tenerife and Focsani — also known as "Fellow Cities" would take close notes on what the lighthouse cities were doing, figuring out how their proposed innovations could be also implemented in their local contexts as well as share some sustainability tips of their own.
The IRIS Smart Cities Magazine "Inside Smart City Solutions: Stories from the IRIS Smart Cities project"  chronicles some of the highlights of this journey: inside you will find descriptions and testimonials of the experiences from the people who participated in this project: from snapshots of the key technologies developed such as vehicle-to-grid charging, second life batteries, building retrofitting and innovative mobility services, to examples of young citizens taking the lead in making their neighbourhoods safer and cleaner, to a look at how European collaboration takes place, the challenges it can present, and what lessons can be learned from this experience so that managing city innovation in future can become a bit easier for everyone.
We hope that all city innovators will enjoy this read, follow up on the many hyperlinks / QR codes within, and take inspiration from our experiences, technologies and ideas presented.