IRIS is a HORIZON 2020 EU funded project beginning October 2017 for a duration of five years.
The project has been developed around three lighthouse cities – Utrecht (The Netherlands, coordinator), Nice (France), and Gothenburg (Sweden) – who will work as collaborators and test-beds for follower cities Vaasa (Finland), Alexandroupolis (Greece), Santa Cruz de Tenerife (Spain) and Focsani (Romania).
Each city will draw upon a mix of universities and research organisations, local authorities, innovation agencies and private expertise to accelerate entire communities to adopt ambitious energy, mobility and ICT initiatives.
Project News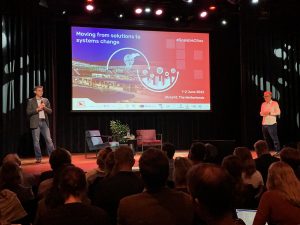 European smart city stakeholders and representatives gathered in Utrecht on the 1st-2nd of June to understand what the hidden factors behind the successful implantation of climate friendly solutions.
Nothing strikes fear in commuters more than the thought of spending the morning commute stuck in a traffic jam. Spare a thought then for the commuters of Sant Cruz de Tenerife, one of the Canary Islands' two capitals.

At a Webinar held on May 17, 2022, IRIS Lighthouse Cities Utrecht, Métropole Nice Côte d'Azur, and Gothenburg presented how they use the local City Innovation Platforms (CIP) in the journey toward smart cities.
Latest Youtube Video From the Project`s channel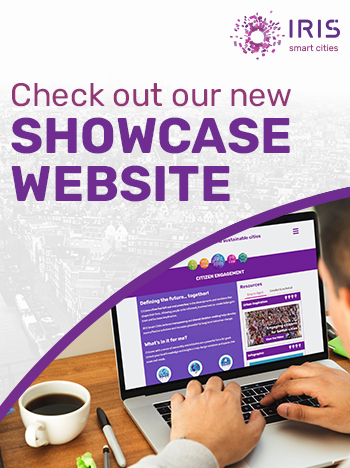 Partners' Collaboration Space
Click on the EMDesk logo to login to your account :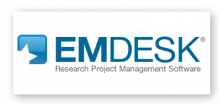 IRIS Project Factsheet
Download the project's factsheet