IRIS is a HORIZON 2020 EU funded project beginning October 2017 for a duration of five years.
The project has been developed around three lighthouse cities – Utrecht (The Netherlands, coordinator), Nice (France), and Gothenburg (Sweden) – who will work as collaborators and test-beds for follower cities Vaasa (Finland), Alexandroupolis (Greece), Santa Cruz de Tenerife (Spain) and Focsani (Romania).
Each city will draw upon a mix of universities and research organisations, local authorities, innovation agencies and private expertise to accelerate entire communities to adopt ambitious energy, mobility and ICT initiatives.
Project News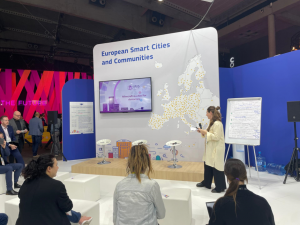 The City of Gothenburg showed how using digital platforms for dialogue with citizens could benefit urban planning by using Minecraft – a popular video game that allows players to build and explore virtual worlds. They are now developing a methodology that can be used in other cities around Europe.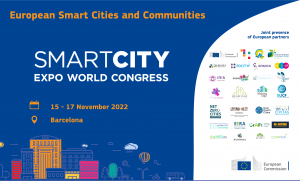 The IRIS Smart Cities project is thrilled to announce its participation, jointly with 29 European initiatives and projects under the umbrella of the European Commission, to the Smart City Expo World Congress 2022 taking place between November 15th and 17th in Barcelona.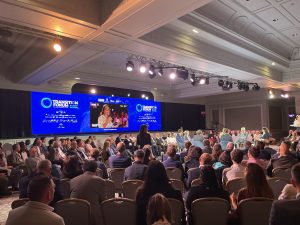 Last month, IRIS Smart Cities partners visited lighthouse city Métropole Nice Côte d'Azur in one of the last in person meetings of project to discuss actions for the final phase as well as witness the latest project driven developments in the city. 
Latest Youtube videos from the project`s channel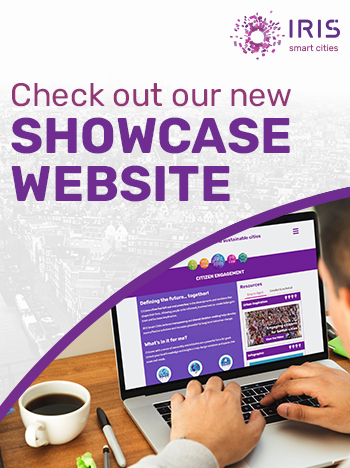 Partners' Collaboration Space
Click on the EMDesk logo to login to your account :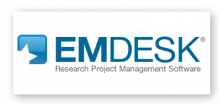 IRIS Project Factsheet
Download the project's factsheet