IS-3.1: Vehicle-to-grid and smart solar charging (PV // V2G // batteries // e-cars // e-buses // indoor structure)
The main innovations of the lighthouse project are:
to best deploy district-scale storage, combining V2G batteries as primary storage and stationary batteries in the apartment buildings as secondary storage, supported by open ICT for interconnection, performance monitoring and new information services (Transition Track #4, #5) for aggregators, grid operators, municipality and citizens,
the smart control of these charging stations and their periodic maintenance for the management of pollution peaks.
Additional innovative elements are:
the use of solar charging for e-buses, which can be discharged at the time that energy demand and prices are high;
indoor (in building's volume) smart solar charging stations, in the context of indoor bus stations minimizing power losses
investigation of integrating the use of electric boats as an additional mobility track element which has a strong EU aspect.
THE IRIS INTEGRATED SOLUTION 3.1 IN EACH OF THE LIGHTHOUSE CITIES
UTRECHT, THE NETHERLANDS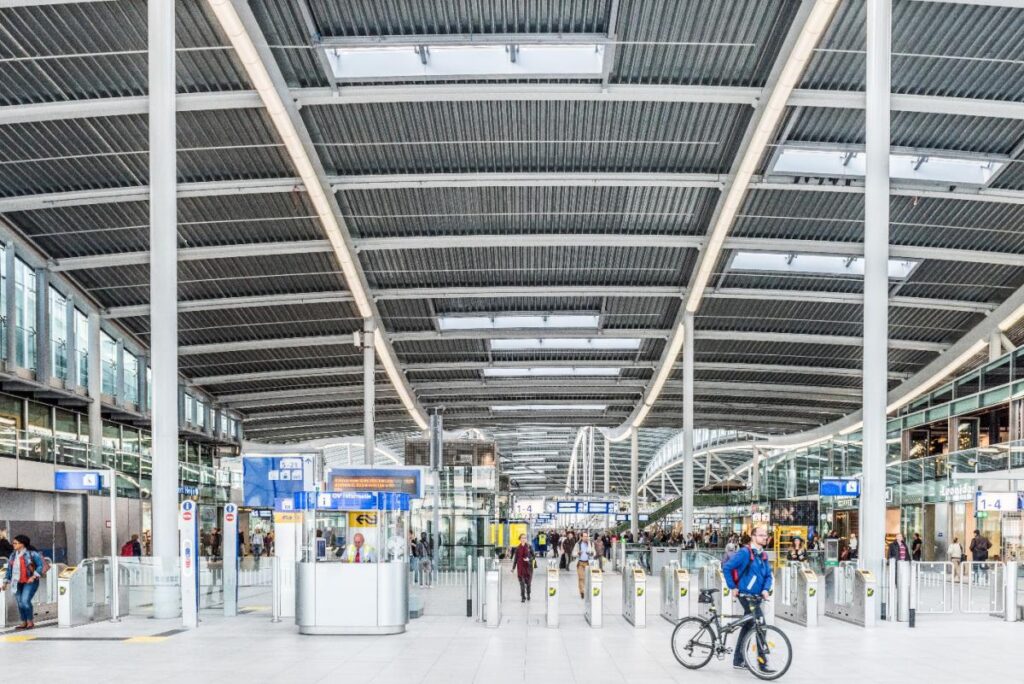 Solar powered V2G charging and storage

Solar powered V2G bidirectional chargers with dynamic District Energy Management

Solar powered V2G cars

Solar/Wind powered V2G buses
NICE COTE D'AZUR, FRANCE
Smart solar charging stations
Predictive maintenance of charging stations
EV public fleets charging
Management of pollution peaks
GOTHENBURG, SWEDEN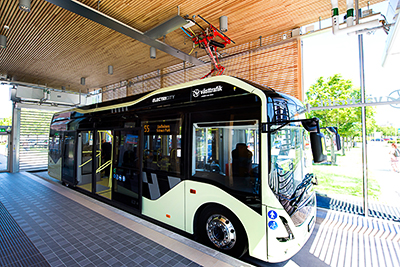 Indoor bus stations
ElectriCity e-bus service using open data sources

S-3.2: Innovative Mobility Services
The main innovations of the lighthouse project are:
Solar V2G car sharing scheme (UTR) – We Drive Solar is a car sharing system that deploys electric cars, that are V2G and solar powered.
Free floating scheme (NCA) – The added value of these innovative mobility services, lies on the consideration of the impact of the technological evolutions on users' daily practices on a territory, by examining what are the links between technical aspects (number of charging stations, level of connectivity, improvement of online offering, increasing of EV's autonomy…) and behaviors?. In return, what are the practice's impacts on technological evolutions (including EV's geographical distribution, energy management, dynamic pricing…).
EC2B (GOT) – An innovative feature of EC2B is that it nudges users towards more sustainable travel habits through providing information. Since EC2B potentially reduces car ownership it reduces significantly demand for parking space, which creates value for property developers who include EC2B in their properties, as building parking lots and underground garages are very expensive. It also increases significantly the use of the vehicles (on average parked 90% of the time), which allows for faster depreciation and more frequent renewal of the fleets.
THE IRIS INTEGRATED SOLUTION 3.2 IN EACH OF THE LIGHTHOUSE CITIES
UTRECHT, THE NETHERLANDS
Mobility as a service "WeDriveSolar" (car sharing system that deploys electric cars)
NICE COTE D'AZUR, FRANCE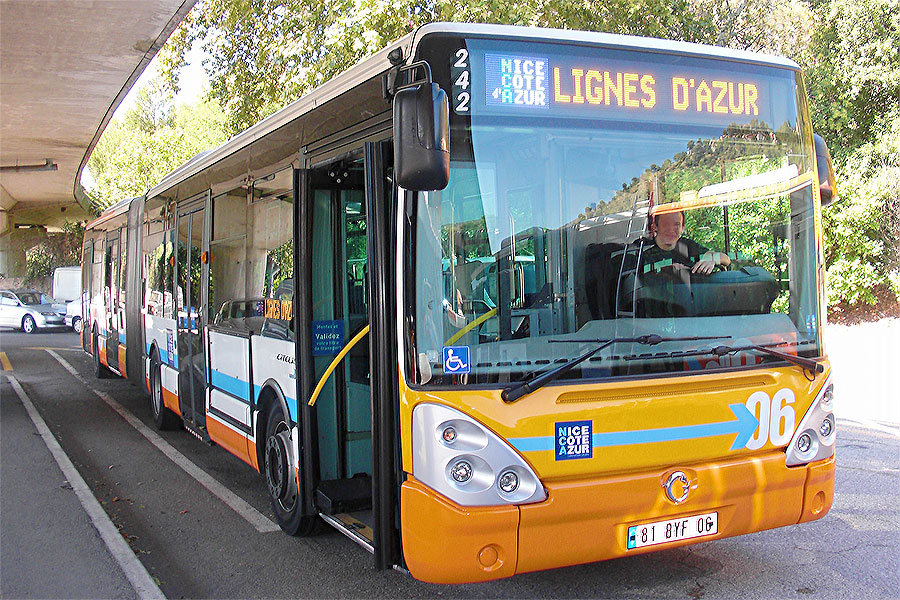 Car sharing services

Free Floating scheme towards acting as a widespread EV sharing system

Geolocalization platform
GOTHENBURG, SWEDEN
EC2B mobility service: alternative to owning a car by giving access to a variety of transport modes