IRIS published another open access paper. In this study we reviewed business model development frameworks and developed a practical tool to help cities assess business models by adapting components of the Business Model Canvas (BMC) and adding new ones that operationalize the smart city dimensions.
The proposed Smart City Business Model Canvas provides a practical framework that supports developing and communicating a more holistic and integrated view of a smart city business model. It also supports creatively innovating toward more sustainable value creation. As a framework, the SC-BMC bridges sustainable value creation for business model development and smart city innovation.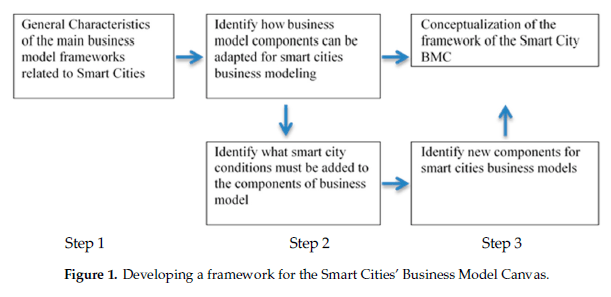 Read the publication
Giourka, P.; Sanders, M.W.J.L.; Angelakoglou, K.; Pramangioulis, D.; Nikolopoulos, N.; Rakopoulos, D.; Tryferidis, A.; Tzovaras, D. The Smart City Business Model Canvas—A Smart City Business Modeling Framework and Practical Tool. Energies 2019, 12, 4798.
19 Dec 2019